At Excell Metal Spinning Ltd., we are passionate about providing you with reliable and effective supply management solutions. We use our UK-based manufacturing expertise to deliver high-quality components on time and within your budget. We help you achieve your goals with our unrivalled customer service and satisfaction
Our vision at Excell is to be your trusted and sustainable manufacturing partner. We strive to continuously improve our processes and products to meet your needs and expectations. Finally offering you peace of mind and scalability with our efficient and effective quotation and production system.
Impeccable Service and product. Ordered bespoke bowls to be turned into carbon steel pans, did not disappoint. The best someone can ask for from the very beginning to the end.
Amazing company that have produced some gorgeous work and are extremely knowledgeable and great to deal with!
ICEE Managed Services LTD
Always had a great working experience with Excell, and Curtis in particular. Look forward to our future works together. The team at ICEE.
Customer service is always first class
Excellent quality
Excell Metal Spinning has constantly exceeded our (high) expectations! The product quality, delivery times and customer service is, in my honest opinion, best-in-class.
Excell metal spinning is amazing!! The quality of the products are top notch and customer service is 1st class. Thank you, Excell for the quality services.
Amazing team and tip top service. Very happy customer
Great quality and great customer care, thank you!!
Reliable, high quality, great communication, skilled craftspeople, clean facilities, brilliant development cant ask for more from a supplier.
"To the optimist, the glass is half full. To the pessimist, the glass is half empty. To the metal spinner, the glass is twice as big as it needs to be."
Our Metal Spinning Services
At Excell, we are committed to delivering quality products and services to our customers. Moreover, we have been certified by UKAS Management Systems through BSI as an ISO 9001: 2015 registered manufacturing company since 2004.
Quality is embedded in our culture and we ensure that we meet your requirements consistently, order after order. What's more, we aim to help you achieve your business goals and growth by building a strong and lasting partnership with you.
We communicate and understand your needs and processes clearly and effectively, so that we can provide you with the best solutions for your metal spinning and manufacturing challenges.
Manufacturing Partnership
We offer you a single source supply for complete components or assemblies that are tailored to your specific requirements. In addition, we use our secondary services to produce high-quality complete components that save you time and hassle in managing multiple suppliers. Therefore, making Excell your reliable and efficient partner in metal spinning and manufacturing.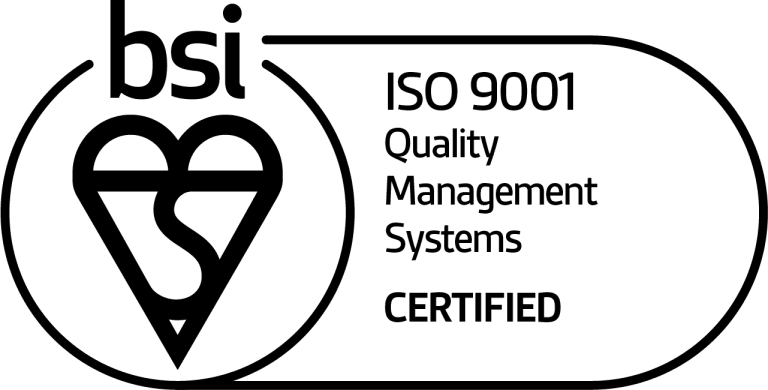 Metal Spinning & Manufacturing Insights.
Our craft is an ancient one dating back to 600BC. Nevertheless, it is still a vital and viable manufacturing process in today's modern world. Learn more about our craft, latest news and insights in our latest blogs!
Our team of Expert consultants will be happy to talk to you regarding your requirements.