Excell Metal Spinning proudly provides Metal Spinning solutions that are certified 'Made in Britain'
Established in 2000, Excell Metal Spinning has continuously evolved to meet evolving customer demands. With over 20 years of experience, our commitment to excellence has led us to expand our factory, now spanning over 14,000 square feet. This growth has unlocked new opportunities for our company to thrive and serve our customers even better.
As an ISO 9001:2015 registered company, Excell Metal Spinning holds the esteemed certification from UKAS Management Systems through BSI since 2004. Quality is deeply ingrained in our culture, and we take great pride in consistently meeting our customers' requirements, order after order. Our unwavering commitment to quality procedures ensures that every project receives the utmost attention and excellence it deserves.
Our company is a collective of amazing people striving to build quality manufactured products.
From tailor made manufacturing systems to years of continuous improvement, Excell has the capacity to provide solutions for a wide range of problems.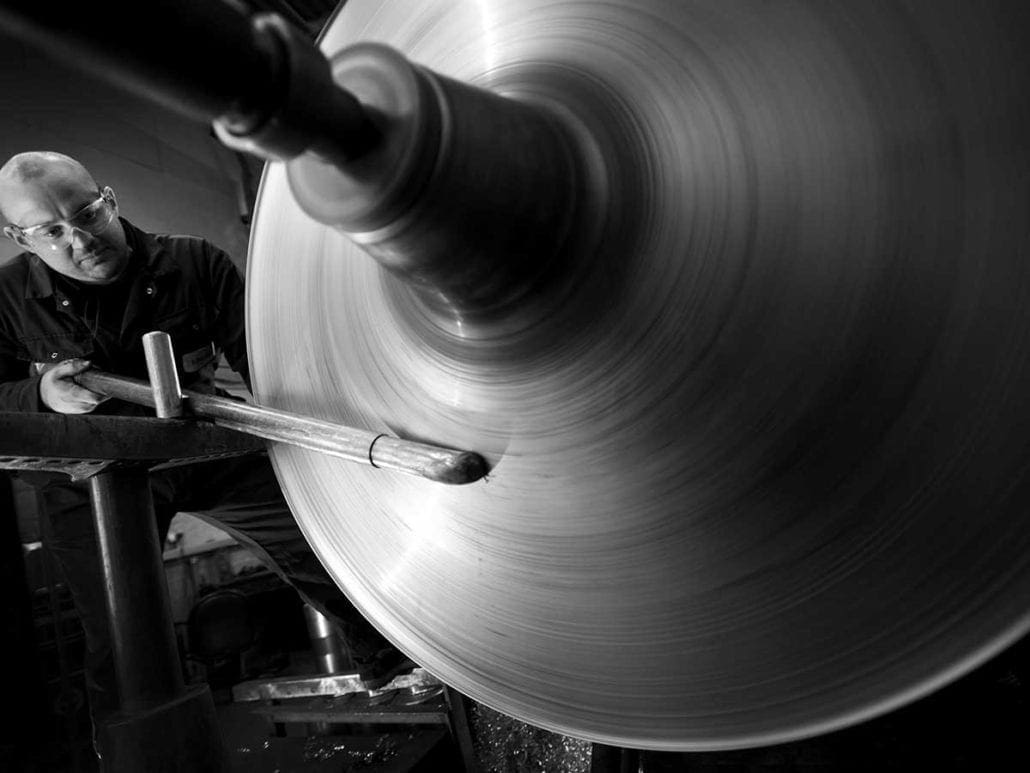 Metal spinning is at the core of our service, and Excell is equipped with one of the Largest Hand Spinning departments in the UK. Excell's workforce has a combined 200+ years experience in Conventional Metal Spinning Practice.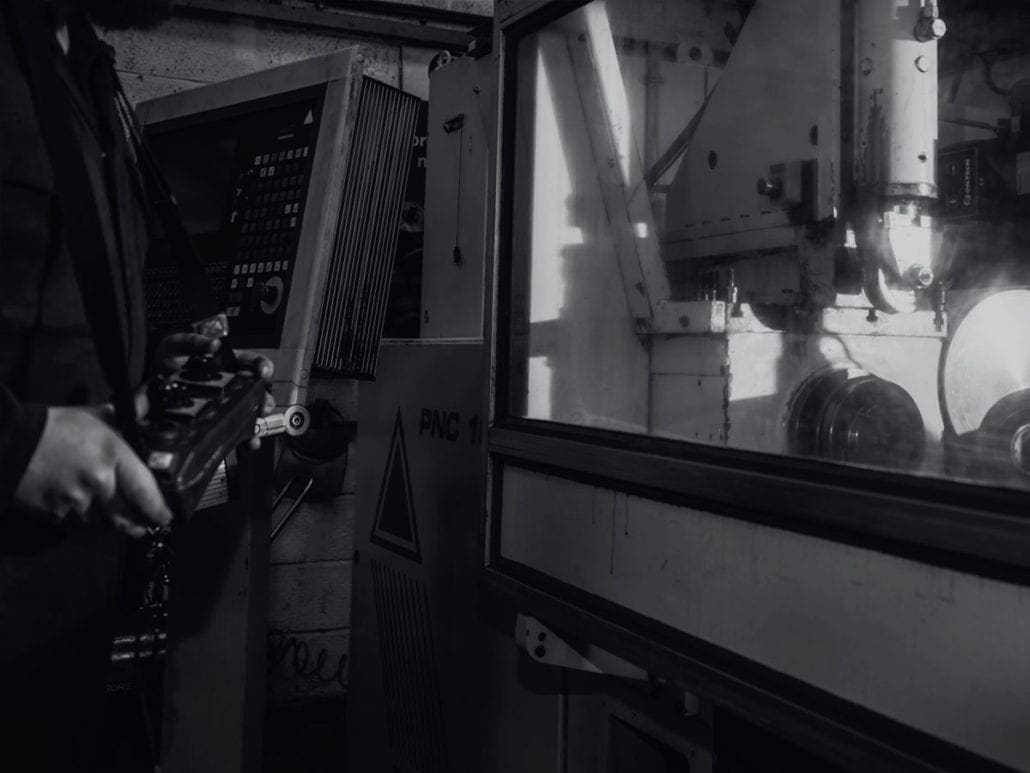 CNC metal spinning is at the forefront of the industry. Computer controlled spinning processes allow for a greater capacity, suited for high volume production.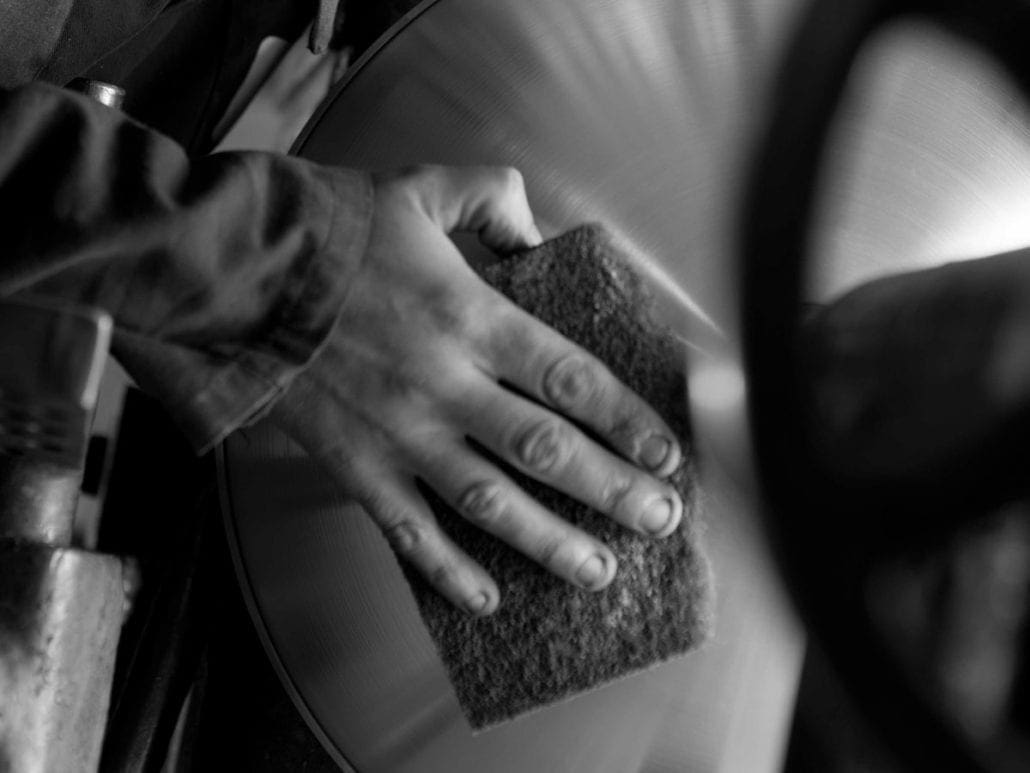 Our extensive range of secondary services allow Excell to further provide value. With a complete manufacturing solution, we can manage a larger portion of your supply chain to provide real, added value.
Here at Excell Metal Spinning our team of Expert consultants will be happy to talk to you regarding your requirements.