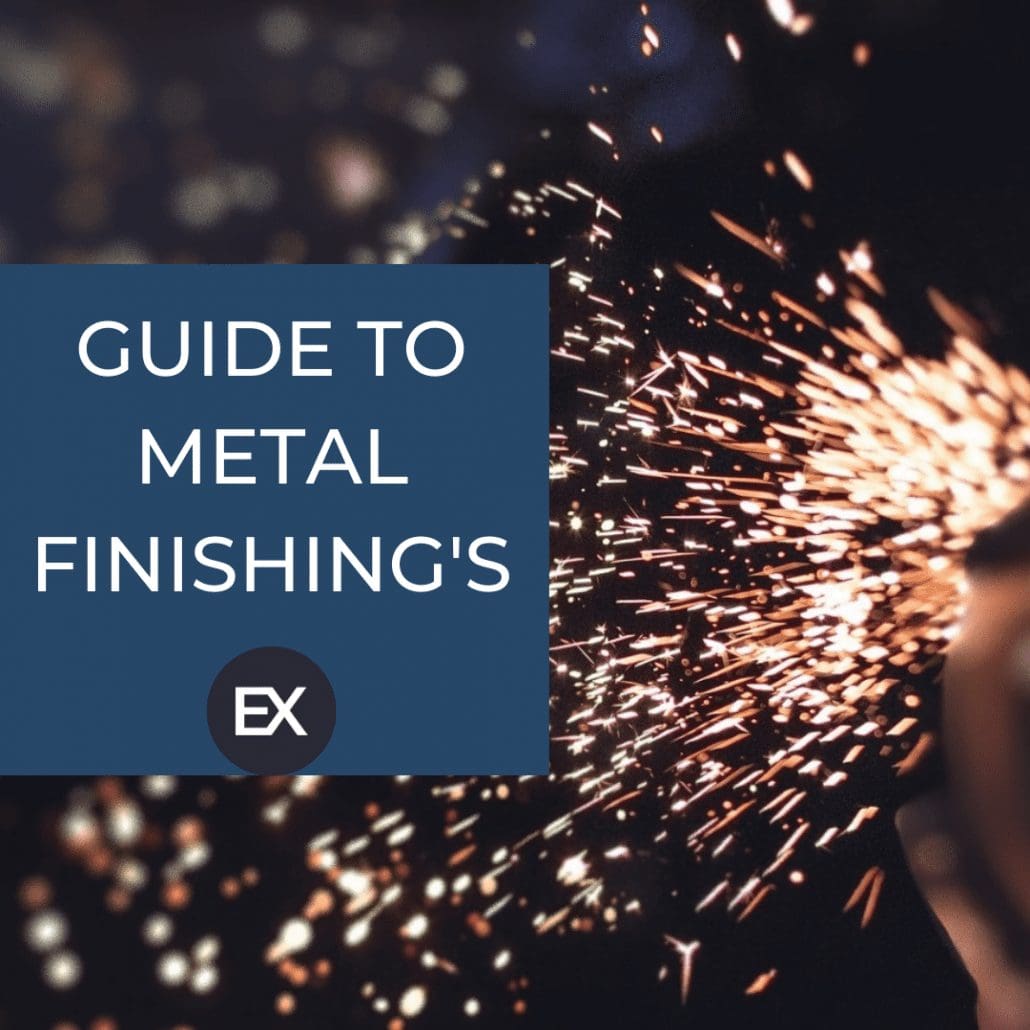 Each type of metal finish has its own unique application process and benefits, and like metal spinning, each of these is a craft of its own. Excell specialises in metal spinning, and so most of the metal finishing's are outsourced.
"The Machine Shop Opening Is Long Overdue And Can Only Make Us Stronger"
-Neil Hunt, Co-Founder and Director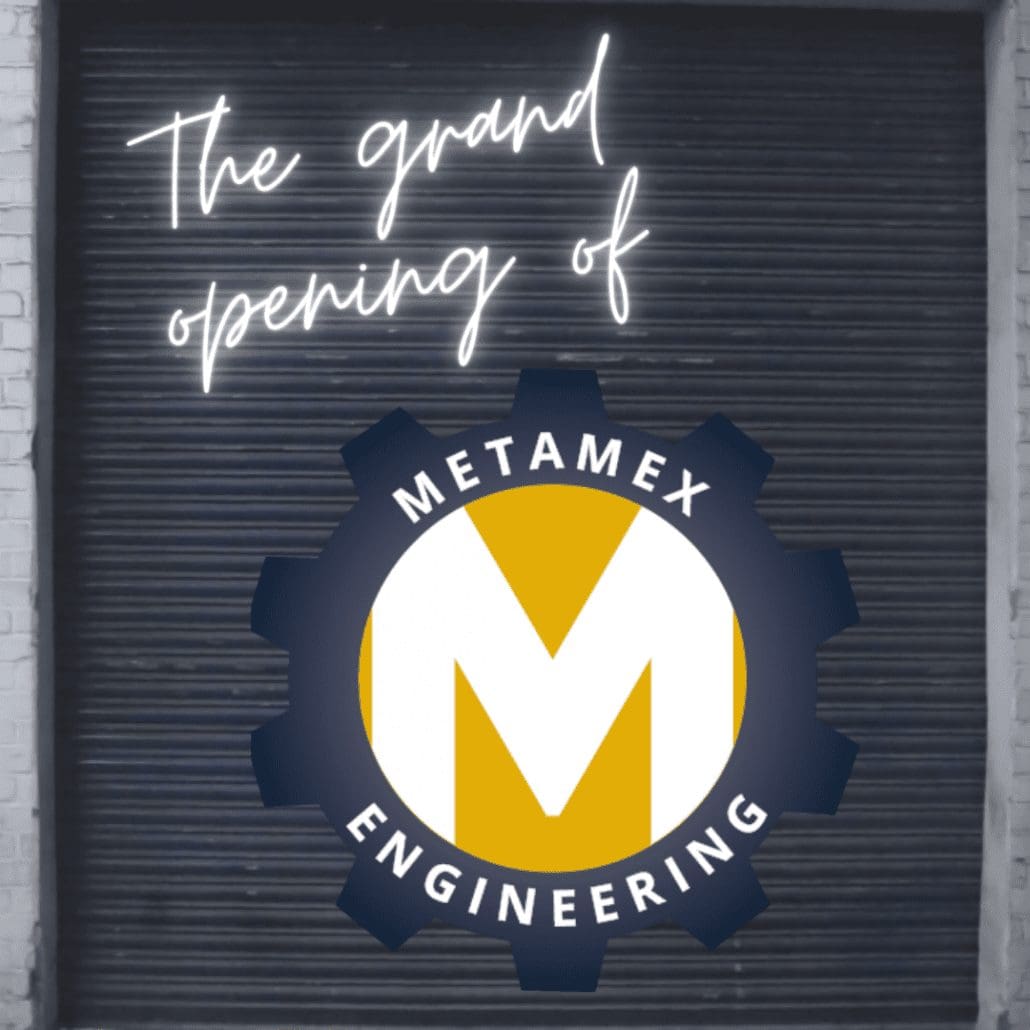 Here at Excell, we are pleased to announce the completion of our £250k expansion program with the opening of our new in-house machine shop, Metamex Engineering Ltd.