BBC Radio Solent recently featured Curtis Bligh, Head of Marketing for Excell Metal Spinning Ltd. to talk about the completion of our recently completed £250,000 expansion. During the call, Curtis gave listeners an insight into Metal Spinning as well as an overview of the work Excell Metal Spinning has produced. Take a listen below to hear what he had to say …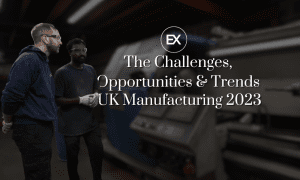 Insights

In today's blog post, we will take a closer look at the challenges and opportunities that have presented themselves this year. Let's explore some of the external factors that are shaping our industry today.
Read More »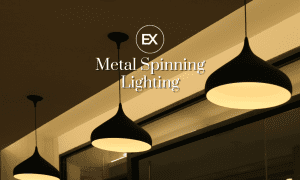 Insights

In today's blog, we will explore more about the metal spinning technique that helps light up our homes and streets. We explore some of the materials used for lighting in addition to the innovative designs metal spinning has to offer. Let's illuminate you with knowledge!
Read More »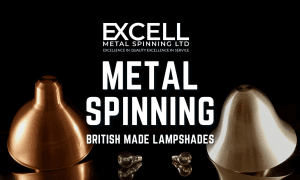 Best Practice

In this blog, we explore a brief on how metal spinning works and why it is so adept at making lampshades. We will also take you through how we can help with your lampshade projects, showcasing real world examples of our work. So enough talking, and let's get straight to it.
Read More »