Insights
Over the course of this series, we have been taking you into our world of Metal Spinning. From The Ultimate Guide to Metal Spinning where we looked into what Metal Spinning is and the three core processes in the craft, to guiding you on how to metal spin in our Beginner's Guide to Metal Spinning.
Read More »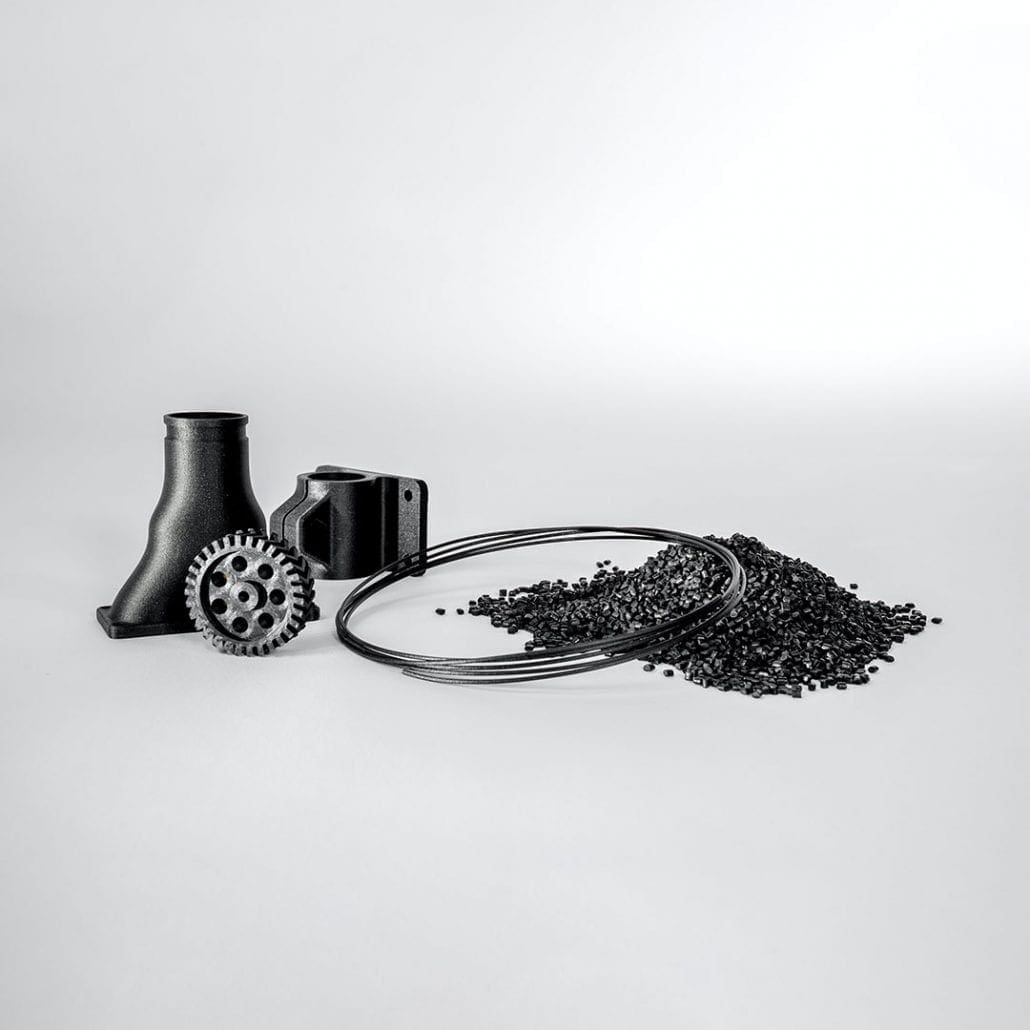 Insights
According to 3D insider, 3D printing became a popular manufacturing process in the late 1980's. This is because it proved to be a quick and accurate technique that was also cost effective.
Read More »
Here at Excell Metal Spinning our team of Expert consultants will be happy to talk to you regarding your requirements.