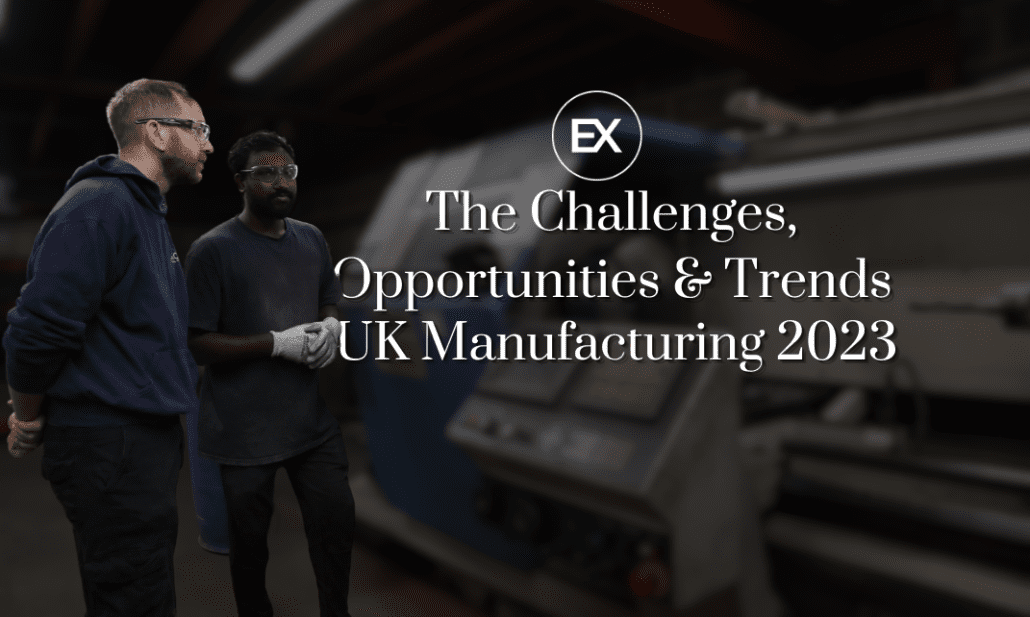 Insights

In today's blog post, we will take a closer look at the challenges and opportunities that have presented themselves this year. Let's explore some of the external factors that are shaping our industry today.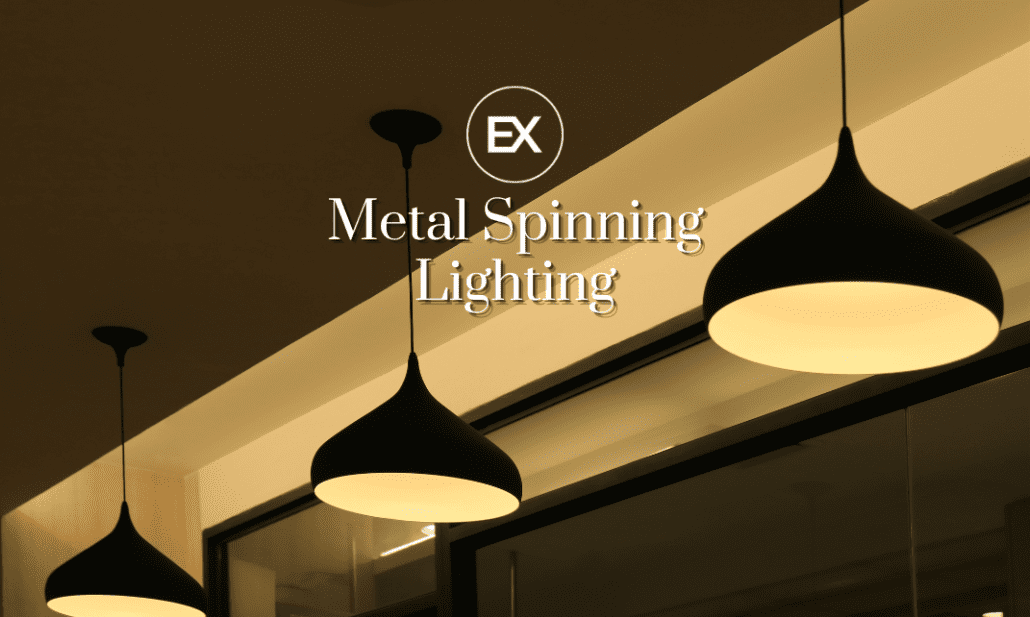 Insights

In today's blog, we will explore more about the metal spinning technique that helps light up our homes and streets. We explore some of the materials used for lighting in addition to the innovative designs metal spinning has to offer. Let's illuminate you with knowledge!
Here at Excell Metal Spinning our team of Expert consultants will be happy to talk to you regarding your requirements.