Excell Metal Spinning aims to provide the right level of service that our customers require. We work alongside our customers to make sure the best possible solution can be achieved. Through this vision we feel we can add real value to our customers.
Excell Metal Spinning has always looked to expand our capacity in terms of our services. Excell has grown the number of manufacturing services to include a wide range of different solutions. From material types to machinery investment Excell has looked to gather the knowledge to improve every aspect of how the business operates.
From tailor made manufacturing systems to years of continuous improvement, Excell has the capacity to provide solutions for a wide range of problems.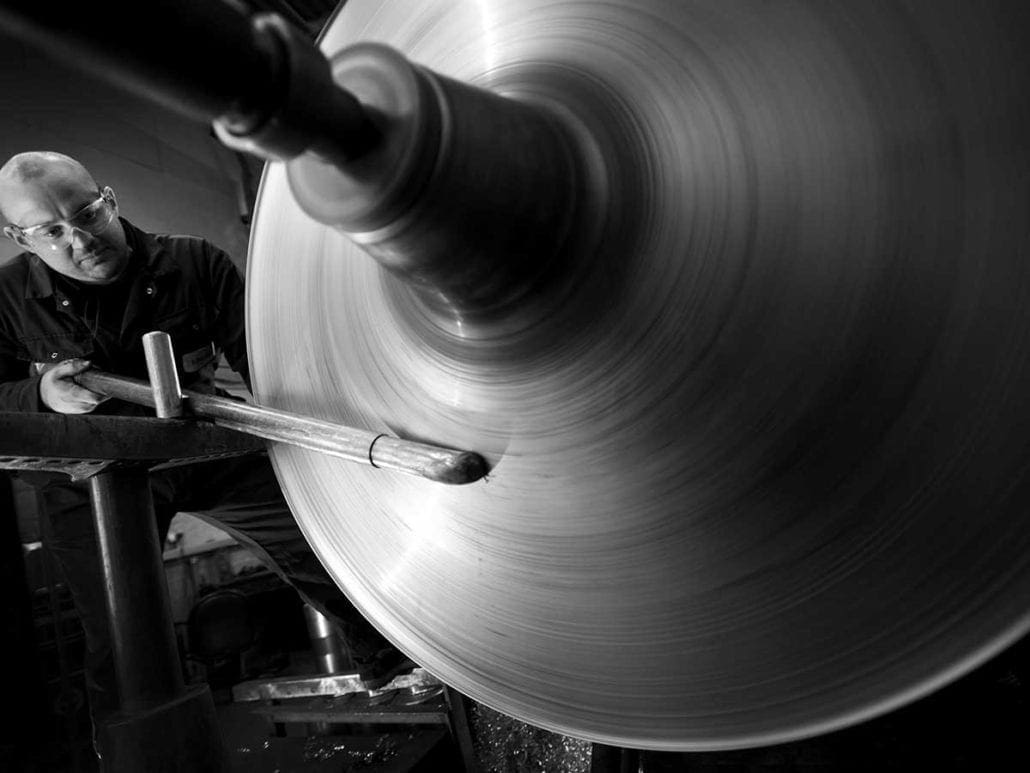 Metal spinning is at the core of our service, with years of experience in hand spinning, Excell can off the extraordinary. You will be amazed at what we can do with metal.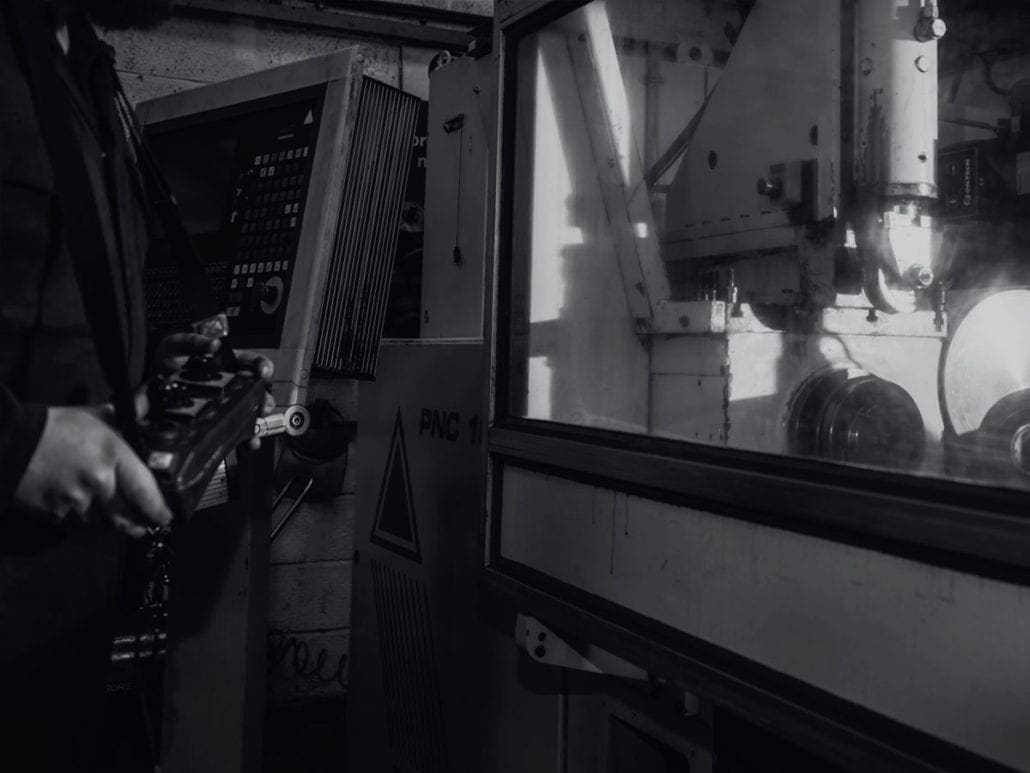 CNC metal spinning is at the forefront of the industry. Computer controlled spinning processes allow for a greater capacity, suited for high volume production.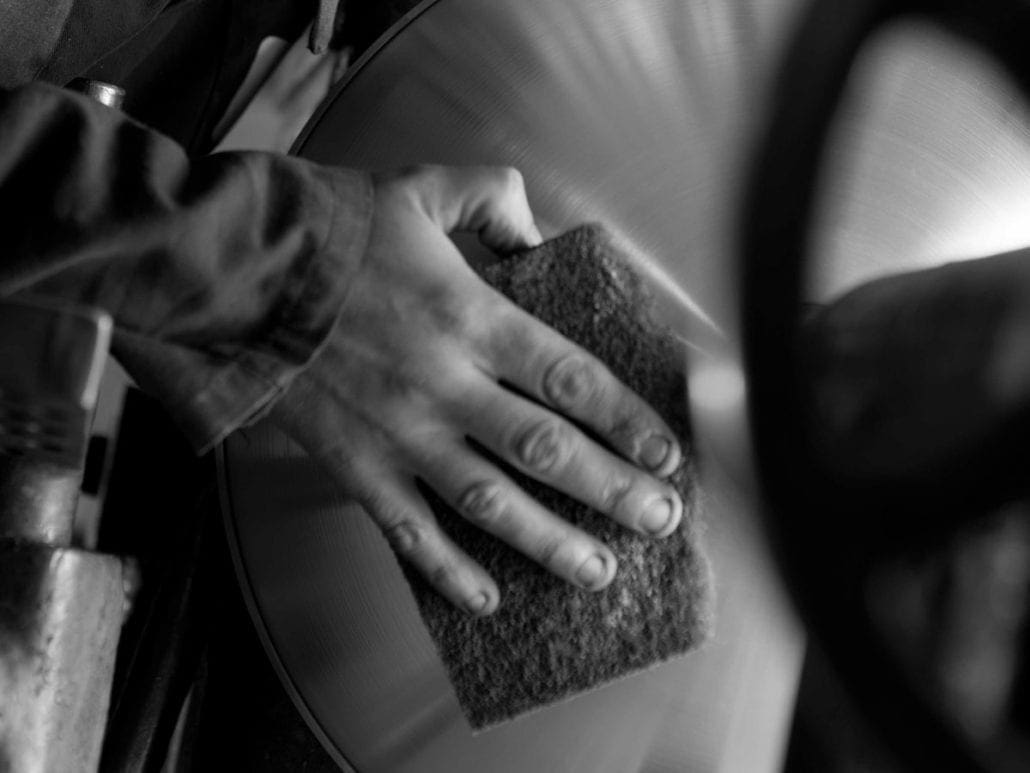 Our extensive range of secondary services allow Excell to further provide value added service by managing a larger potion of the supply chain.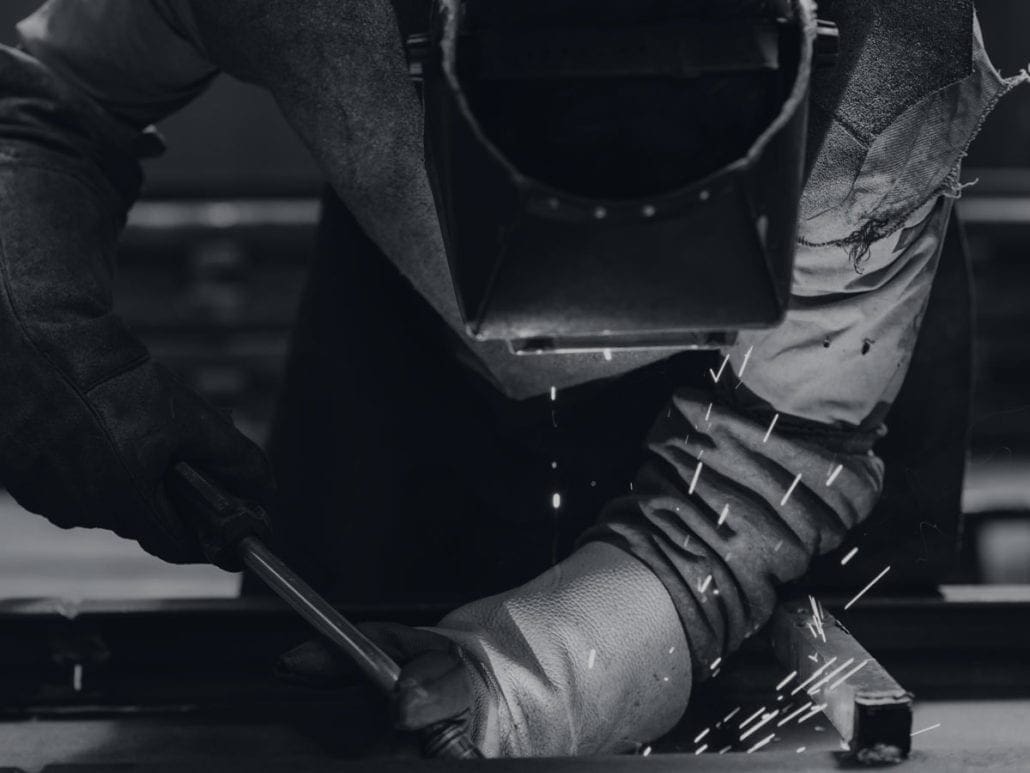 Welding MIG and TIG falls inline with our core services allow Excell to offer finished products, reducing the footfall of multi-sourcing.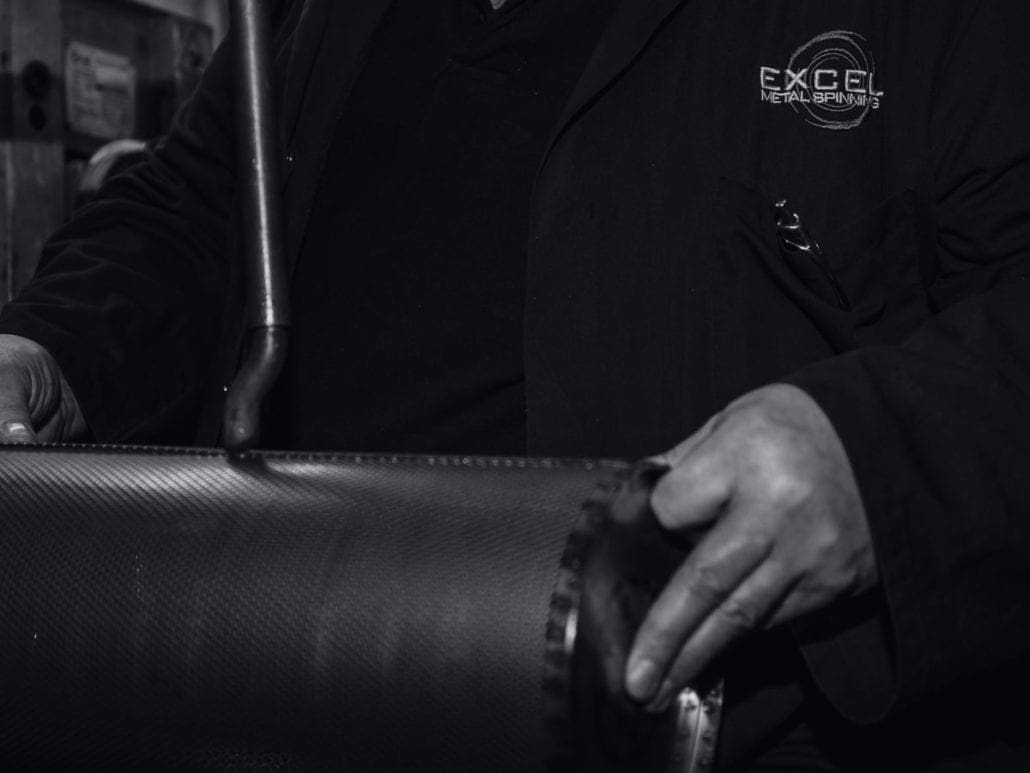 Our fabrication department can handle sub-assemblies and light fabrication from rolling and cutting to punching, aiding our core services.
Excell Metal Spinning prides our quality inspection and this can be tailored to our customer requirements up to a 100% inspection level report.
Here at Excell Metal Spinning our team of Expert consultants will be happy to talk to you regarding your requirements.