For the past 10 years and 10 months, I have been proud to call Excell Metal Spinning my home from home, as of next week I will be starting a new chapter in my working life, I wanted to reflect on my experiences at Excell.
For those of you that do not know me, my name is Max Underhay, I have had the privilege of working in all aspects of the business at Excell over my career here, but my current position fits in to the marketing and sales side of the business. If you were looking for an enquiry or had a question regarding the services at Excell Metal Spinning, I was more than likely the person that you would speak to. If you received an email, saw an advert, or post from our social accounts, I was part of the team behind it.
Marketing has always been a passion of mine, I love the creativity, the strategy, and the continuous learning aspects of the medium. Communication is vital within a business and one of the reasons I wanted to make this post.
The company culture at Excell is instilled with the philosophy of clear communication, providing the services customers want, and doing it with excellence. Over the years I have worked at Excell I have seen the company grow, share in the successes, and overcome the trials and challenges you see in most SME manufacturing businesses. This, especially in the past 18 months, has been tough seeing one of the biggest if not biggest challenges the company has seen in the 21 years of trading. As the world begins to emerge from this, the future for Excell is looking bright, this in no small part is down to the team laying the foundations from day one of the business. Continuous improvement is another cornerstone at Excell, something that has enabled my knowledge and skillset to grow with the company.
In my time at Excell, I have been grateful to see the hard work of the team, lead by example from the company directors, pay dividends in bettering many employees work and life aspirations. From apprentices completing their studies and contributing to the company in meaningful ways to employees transitioning from the factory floor to vital administration roles these successes as much as the financial growth of the company is testament to the directors Neil and Lee for their passion for the craft.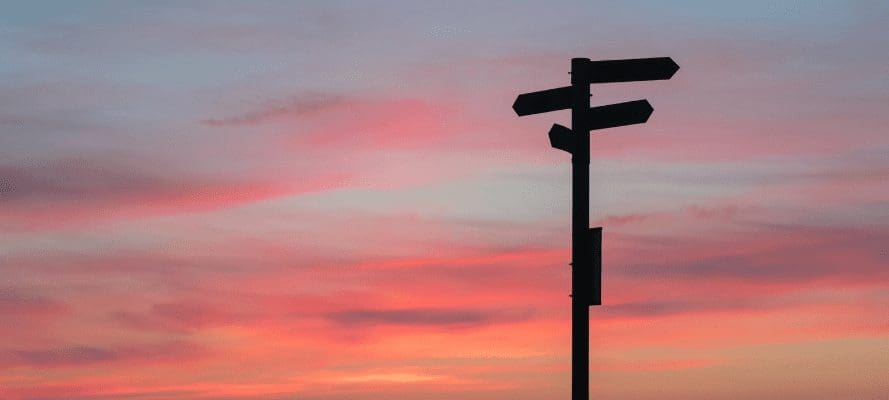 Before I started at Excell, I did not know what metal spinning was, most people don't. The craft is hidden in plain sight in everyday products through to complex components. We have even been part of a project that had spinning components sent to the sun. The variety of projects and products that incorporate metal spinning is vast and unbound to a specific industry. The challenge though has always been getting in front of the right people to say "Hey, metal spinning is what you need for component X". Which brings us back to communication, it has such an important role and thanks to working at Excell I am a better communicator not just in work, but in everyday life.
Being encouraged to express myself as I am sure any member of the team at Excell will tell you, has been one of the driving factors that has enabled me, like others, to flourish within the company. Encompassed within the mindset, employees often must think outside the metaphorical box to overcome an engineering challenge. Something that cannot always be achieved, and one of the greatest lessons I have learnt at Excell, transparency. Having open and honest conversations not just within the team, but with the customers, even if it is a painful conversation, carries a great deal of weight going forward. These experiences, I will forever be grateful for, they have help me grow as an employee, as a marketer, and as a person.
My career at Excell Metal Spinning has been an amazing journey, but as my journey moves in a different direction in the future, I know Excell's journey and the team will continue to grow, continue to be successful and continue to provide their customers with an excellent service. For this I thank everyone at Excell that I have worked with over the years, it has been my pleasure and I wish all the best to everyone connected to Excell Metal Spinning in the future.
My last post for Excell, signing off, Max Underhay.
For the past 10 years and 10 months I have been proud to call Excell Metal Spinning my home from home, as of next week I will be starting a new chapter in my working life, I wanted to reflect on my experiences at Excell.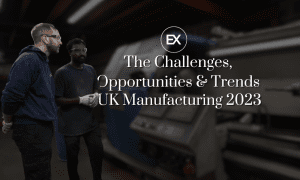 Insights

In today's blog post, we will take a closer look at the challenges and opportunities that have presented themselves this year. Let's explore some of the external factors that are shaping our industry today.
Read More »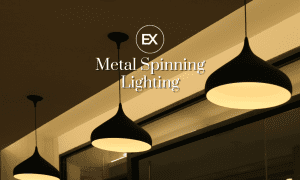 Insights

In today's blog, we will explore more about the metal spinning technique that helps light up our homes and streets. We explore some of the materials used for lighting in addition to the innovative designs metal spinning has to offer. Let's illuminate you with knowledge!
Read More »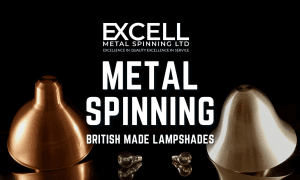 Best Practice

In this blog, we explore a brief on how metal spinning works and why it is so adept at making lampshades. We will also take you through how we can help with your lampshade projects, showcasing real world examples of our work. So enough talking, and let's get straight to it.
Read More »