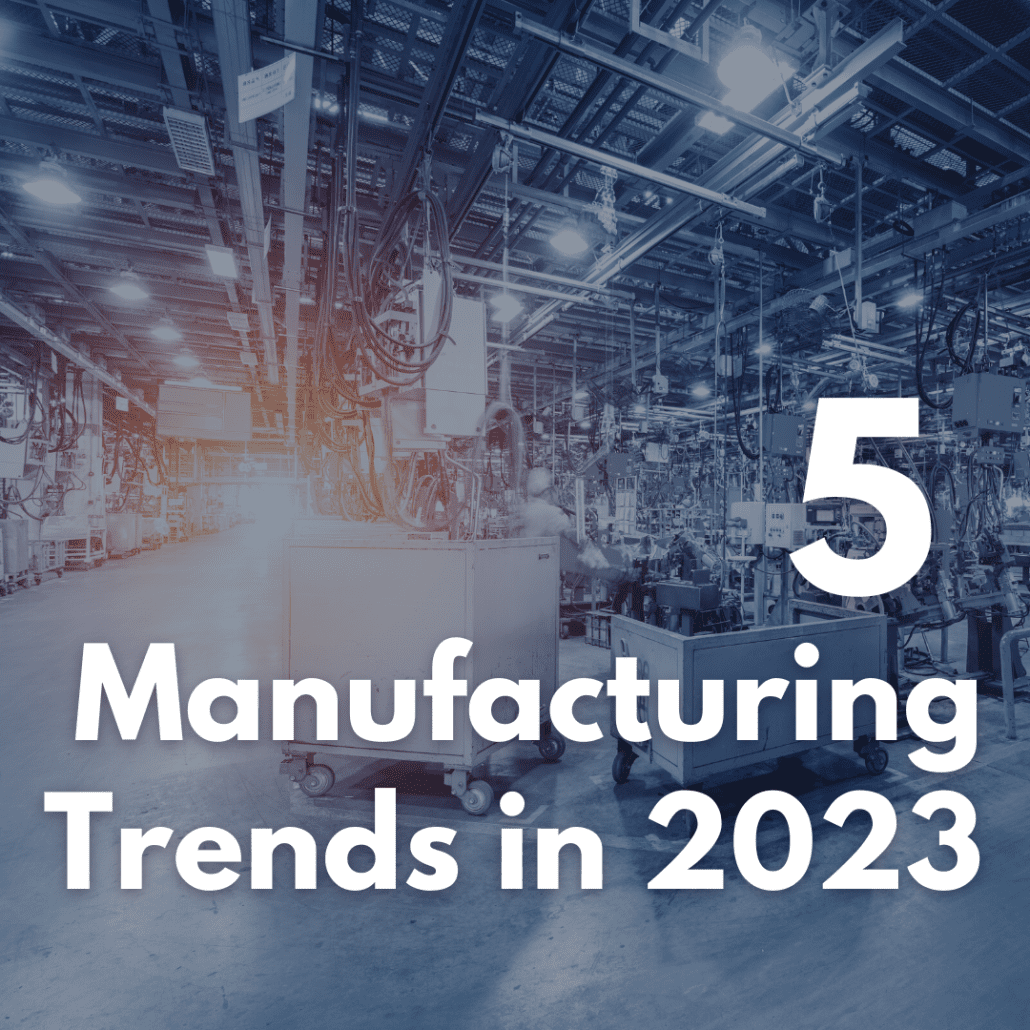 Manufacturing companies are looking for strategies to compete on both price and quality in the modern global market. This article outlines how the future of manufacturing in 2023 will be shaped by these trends.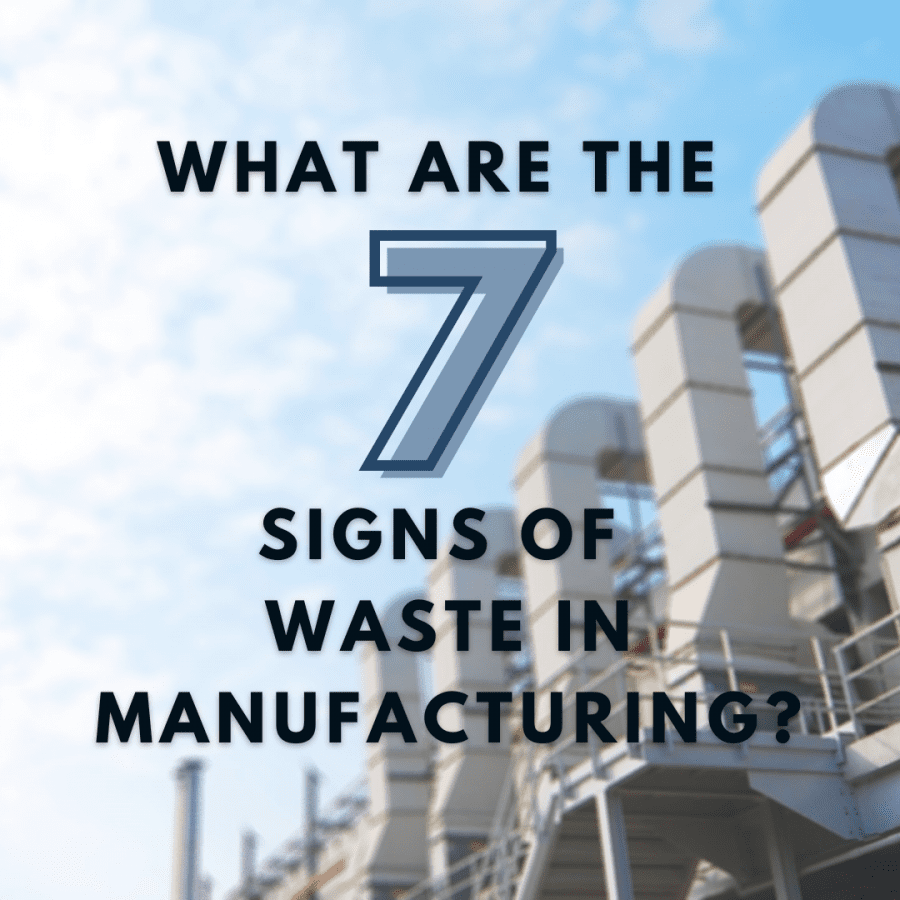 Lean Manufacturing is simply a production practice that considers the expenditure of resources for any goal other than the creation of value for the end customer to be wasteful.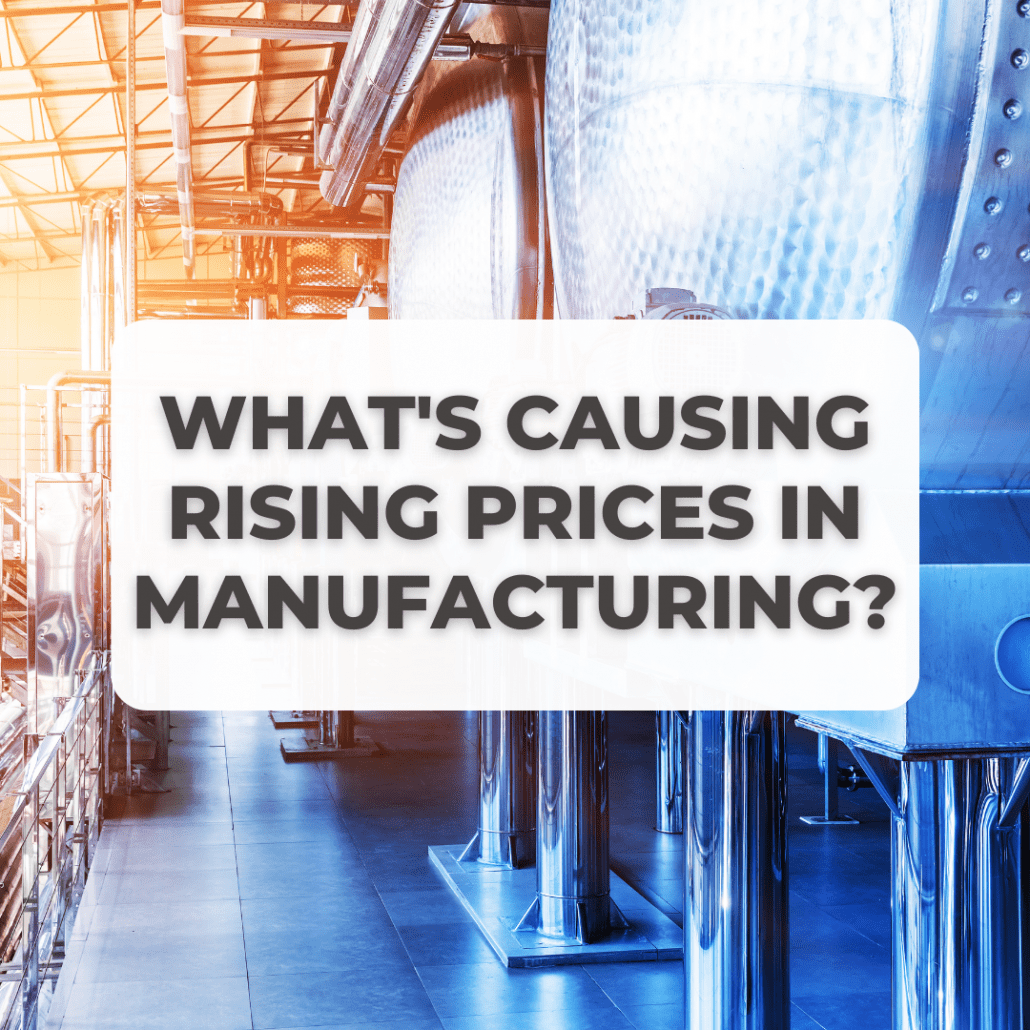 Production costs are rising, supply chains were disrupted by the pandemic, and demand is increasing. How can manufacturers prepare for rising costs?