Metal spinning is used in many industries. It's an economical alternative to machining a part from scratch and it allows you to create a finished part that doesn't require additional finishing in order to be functional. The most common types of metal spun parts are made from aluminium and stainless steel, but other metals can also be spun into shapes such as titanium, magnesium, copper and more! Learn more about the types of metals that can be spun here!
Air movement is a very common application for metal spinning. Metal spinning is ideal for manufacturing flanges, duct casings, and outlets for air conditioning systems.
Flanges are used to create an air seal in ductwork. This provides a reliable connection between ducting and the equipment being cooled or heated using the system. Flanges are also commonly used to connect hoses or pipes to tanks or other containers that hold liquid, gas, or steam at high pressures.
Fan flanges are hand spun by a craftsman out of mild steel.
Duct casings are used to protect the inner workings of an HVAC system from wear and tear when the system is installed in homes or buildings.
The use of metal spinning to create flanges for HVAC systems allows for easy installation by minimizing wear on other parts of the system. This process reduces costs associated with maintaining HVAC equipment over time because repairs are not necessary as often as they would be if plastic components were used instead.
Metal spinning is also utilized in the production of filters that can be used in water treatment plants, swimming pools and more. Metal spun filters are strong enough to withstand high pressure streams while still filtering out harmful contaminants.
Metal spinning is used to create filters that can be used in a variety of applications, including water filtration systems. Filters are an important part of many industrial processes and systems, as they ensure that only the purest products leave a facility. Filters also help protect employees from harmful contaminants that could get into their bodies through inhalation or ingestion.
Temporary strainers made of 316 stainless steel. Designed to remove any coarse material, such rust, for brief periods of time.
Oil and Gas is a large industry that relies on metals to make all of the equipment used in exploration and production. The most common metals used are aluminium, stainless steel and carbon steel but each has their own challenges.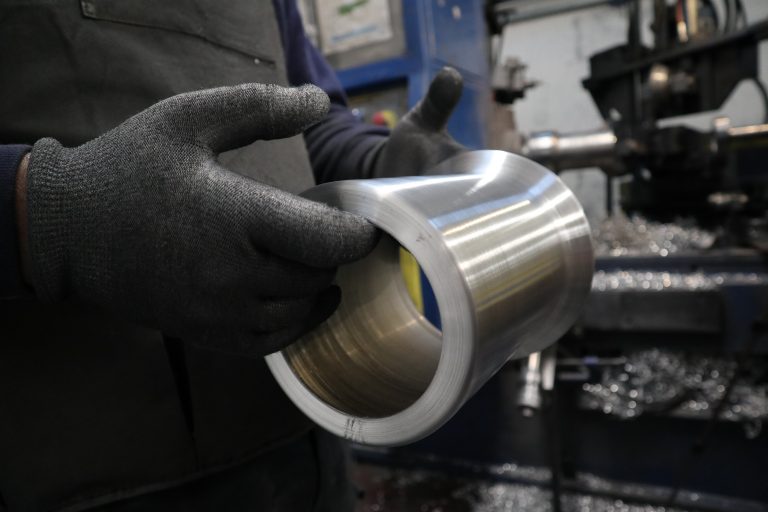 3mm underground pipes made of aluminium. Produced for a global company in quantities of 500 or more for trenchless repair of pipes and voids.
Oil & Gas: Corrosion Resistance – Corrosion resistance can be an issue for oil refineries and other facilities where chemicals are stored, processed, or transported through pipelines.
Oil & Gas: Fire Protection – Protection from fire is important for any industrial process facility including refineries, chemical plants, petrochemical plants, and offshore drilling platforms. Metal spun components can provide a lighter weight alternative to traditional welded structures while providing high strength along with corrosion resistance and high temperature capability depending on application of powder coating or paint finish coatings such as PTFE (Teflon®) or other fluoropolymer resin systems.
In the aerospace industry, metal spinning is used to manufacture parts for aircraft, rockets, spacecraft and missiles.
Metal spinning can be used to make complex shapes that cannot be produced by other methods of manufacturing.
Many parts in the aerospace industry are made from aluminium alloys because of their strength and light weight.
In this video, we demonstrate how we produced a Nose Cone for a Spitfire Restoration project using our Metal Spinning Craftsmanship.
Metal spinning is used in architectural applications, including railings and handrails.
Metal spinning is also used for window guards, grilles, fences, and gates.
You may even see metal spun security gates at your local courthouse or police station!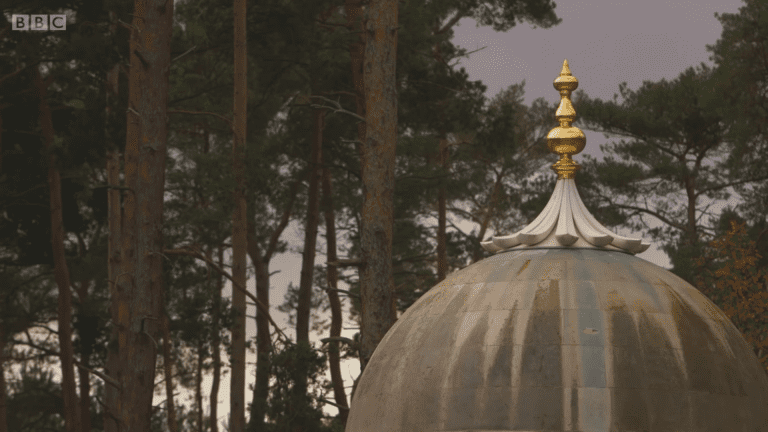 Our Metal Spinning Services were used in restoration work for the Peace Garden in Woking to restore the Finial and featured on the BBC which you can watch here.
Metal spinning can be used in various industries, including automotive. The components that are metal spun include engine components, transmission components, brake components and more. Here are some examples of metal spun parts used in the automotive industry:
Gas tank — this is a metal spun part that is made from aluminium alloy.
Fuel tank — this is another metal spun part that is made from aluminium alloy. It's often used as a replacement for older vehicles or those with rusting problems due to age or improper maintenance.
Rims – the rim is one of several parts that make up the wheel. It is the outside edge of the wheel where the tire sits, as shown below.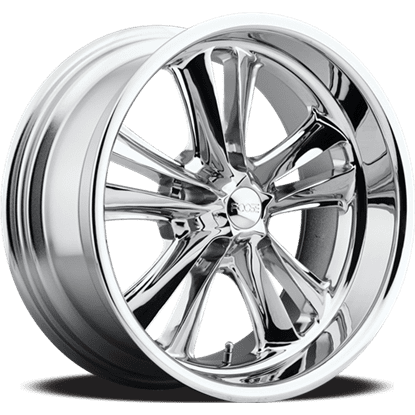 Food service is a key industry for metal spinning. Metal spinning can be used for many different types of items in this industry, including:
Utensils and serving trays
Food processing equipment and tools
Food packaging equipment and tools
Food preparation equipment
High-performing, durable components from Metal Spinning are perfect for use in the food and food processing sector. Equipment that is sturdy, dependable, and hygienic is needed to manufacture those products.
There are many uses for metal spinning, and it's important to know what each one is. We hope that this article has given you an insight into the world of metal spinning and how it can be used in so many different industries!
The architectural and construction industries both use products that are manufactured using metal spinning. The best example of a building using metal spinnings is the Selfridges clothing store based in Birmingham, UK. There are over 15,000 stainless discs on Birmingham's iconic building, and these were then anodized and polished after the metal spinning process!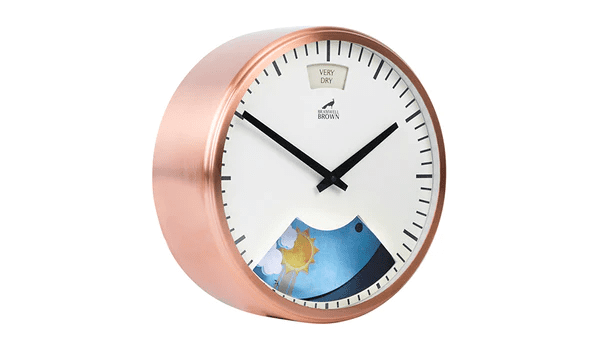 Metal spinning is used in many industries. It's an economical alternative to machining a part from scratch and it allows you to create a finished part that doesn't require additional finishing in order to be functional.
Best Practice
In this blog, we explore a brief on how metal spinning works and why it is so adept at making lampshades. We will also take you through how we can help with your lampshade projects, showcasing real world examples of our work. So enough talking, and let's get straight to it.
Read More »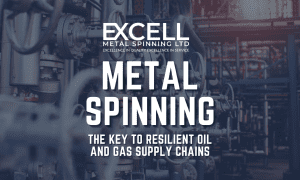 Insights
Explore how metal spinning can help mitigate risks associated with environmental concerns, geopolitical instability, and supply chain disruptions
Read More »
Insights
Spinning Towards Sustainability: Excell's Green Journey Join us as we explore the remarkable partnerships, local connections, and sustainable initiatives that shape our commitment to a
Read More »