Unveiling Excell's Success: A Milestone in On-Time Deliveries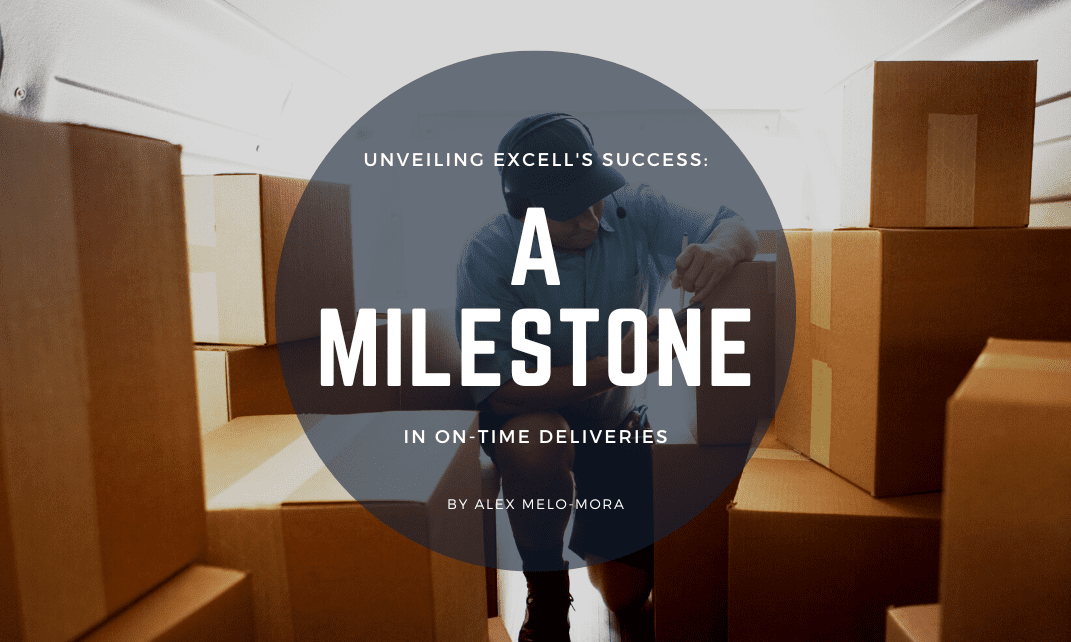 At Excell Metal Spinning, we're dedicated to providing exceptional service and meeting our customers' expectations. That's why we've been investing in our order management system to actively review our current workload and timelines. We're thrilled to announce a significant milestone that demonstrates our unwavering commitment to excellence in on-time deliveries.
Since being formed in 2000, Excell has continuously grown and expanded our facilities. Thanks to our loyal customers, we proudly opened Metamex Engineering, our sister shop offering quick and reliable services, addressing supply chain pressures. Now, with the streamlined supply chain, we are addressing the challenge of lead times and deliveries.
We're proud to share that our efforts in implementing new programs in our order management system have shown remarkable results. We have experienced an incredible boost of 72.5% in on-time deliveries. This accomplishment directly reflects our dedication to continuous improvement and providing you with outstanding service.
By updating our systems, we can now provide the most accurate lead times to date. Our commitment to increasing on-time deliveries means that we are striving to reach 0% lateness. You can rely on us to deliver your products promptly, ensuring your projects stay on track.
Building on this achievement, we have exciting plans for the future. We are currently developing a customer portal, inspired by the convenience of the Domino's tracker. This portal will provide you with 24/7 access to real-time updates on the status of your job. You'll have the ability to leave notes or request additional updates on the status of your job, ensuring transparent and effective communication.
Excell Metal Spinning has reached a significant milestone in our journey towards delivering exceptional service. Our commitment to continuous improvement and providing on-time deliveries has resulted in an impressive 72.5% boost in timely order completions. We are excited about the future and look forward to serving you with the utmost dedication and excellence.
Thank you for being part of our success story!
As a leading expert in the field of Metal Spinning, and the leading organization in the UK Metal Spinning Industry, Excell's services have been widely sought after worldwide. With the vast skills and knowledge required, we can ensure quality products are delivered on time and to your requirements!
To get started on your next project with us, and to determine the best possible solution for your industry needs, you can fill out a Quotation Form. Our team are on hand ready to help you!
Don't forget to share this article:
Best Practice
In this blog, we explore a brief on how metal spinning works and why it is so adept at making lampshades. We will also take you through how we can help with your lampshade projects, showcasing real world examples of our work. So enough talking, and let's get straight to it.
Read More »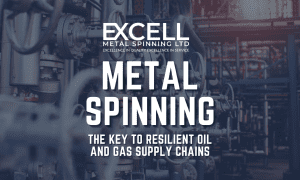 Insights
Explore how metal spinning can help mitigate risks associated with environmental concerns, geopolitical instability, and supply chain disruptions
Read More »
Insights
Spinning Towards Sustainability: Excell's Green Journey Join us as we explore the remarkable partnerships, local connections, and sustainable initiatives that shape our commitment to a
Read More »